The Minimalist Notebook: Copper Patina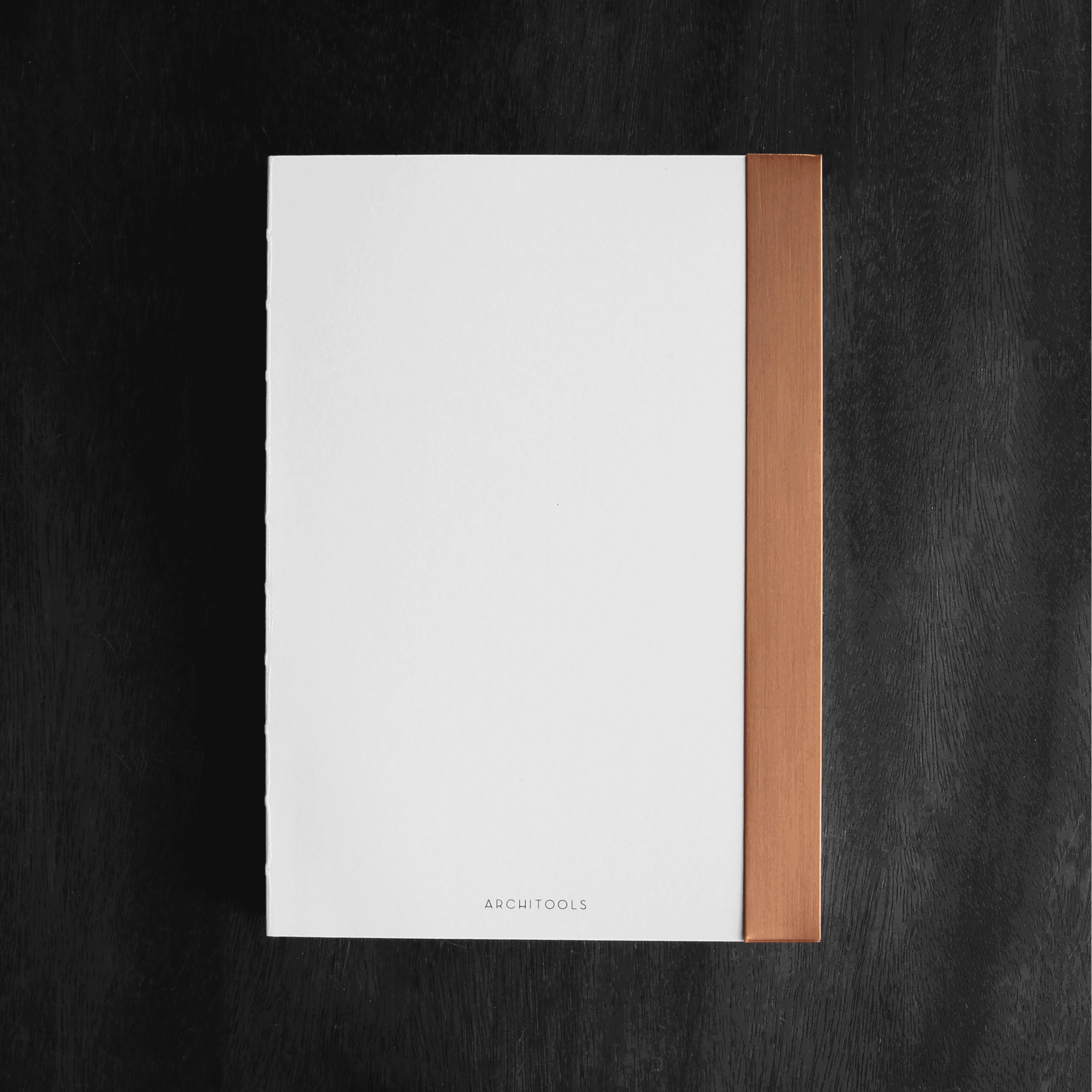 The Minimalist Notebook: Copper Patina
USD 26 = SGD 35
2018 & 2019 Edition.
The Minimalist Notebook was created to be an elegant solution to document and celebrate your design process.
Inspired by the golden ratio and timeless materials that age beautifully, the copper edge shows off a magnificent patina over time.
Containing a monthly planner and essential design guide, The Minimalist Notebook opens flat into a crisp, white, A4 canvas, always ready for your next masterpiece.
sale